Leading provider of smart healthcare solutions.
Hospitals. Homes. Communities. Surgeries.
Laboratories. Retail.
Committed to help transform our nation's healthcare.
The relentless pressure on our healthcare touch points calls for step change in transformation with technology, workflows, pathways and patient outcomes.
Our key objectives are to improve speed of process, streamline results delivery, ensure digital end to end systems, simplify workflows, create clarity, improve efficiencies and reduce cost.
This will lead to improved patient outcomes.
Experts in the full health lifecycle
With over 20 years in the sector, Katalyst have an unparalleled health portfolio. We've worked with some of the UKs largest health and wellbeing providers including Nuffield Health, Everyone Active and The Department for Health.
Our team of experts have designed solutions for every stage of the health lifecycle relevant to today's changing landscape.
Katalyst played a leading role during the pandemic setting up a UKAS 15189 medical laboratory in Soho Square, Central London and being the first company testing in POCT environments within aviation, cruise, film & TV and theatre. Working with established brands such as Heathrow Airport, Virgin Atlantic, Port of Dover, MSC, Netflix and The Old Vic, Katalyst took testing on the road with a fleet of mobile testing trailers underpinned with our UKAS ISO 22870 accreditation.
This understanding and experience of POCT testing will prove invaluable when supporting community hub testing.
Experience of supporting large consumer groups in health and wellbeing from connecting with audiences, retail, presence, procurement of devices, fulfilment, customer services , back office and results delivery. Recognition of the value of delivering outstanding customer experience having achieved a Trust Pilot score of 4.8 during the pandemic.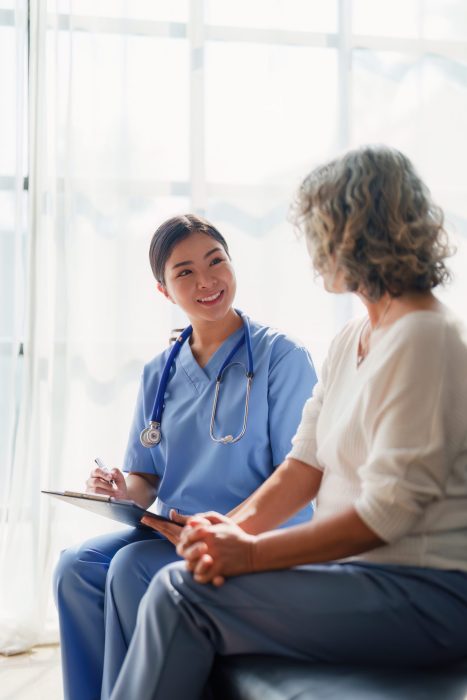 POCT Deployment
The design and deployment of POCT solutions into any location.

E-Commerce
We can take your product to market with our e-commerce solution and expert marketing support.

Procurement of Services & Diagnostic Products
We are able to procure leading healthcare services and diagnostic products for a wide range of service providers.

Workflow & Transformation Consultancy
Design of new workflows to improve efficiencies and patient outcomes. Project Management and transformation services. Building out new business case models.
Community Hub Testing
Design and implementation of screening solutions within the community. Our trailers and screening teams can be rapidly deployed anywhere in the UK to support all types of health screening requirements.
We'd love to hear from you.
Please send a brief summary of your project and requirements and we'll be in touch to discuss further.
You can call us on 0203 137 0580